Bobby Murdoch Phoenix CSC : Cead Mile Fáilte!
Bobby Murdoch Phoenix CSC is a supporters club for Celtic FC, of Glasgow, Scotland. But ye already knew that, if ye are a Tim.
All bhoys and ghirls are invited to join us in cheering on the Hoops every Saturday morning at Rosie McCaffrey's Irish Pub, located at 906 E. Camelback Road, in sunny Phoenix, Arizona. (If you are not from the States, trust us, it ain't Glasgow!)
Celtic Banners @ 2017 NAFCSC Convention

(2017-06-10)


Ibrox Kitchen Gigged for Unsanitary Pies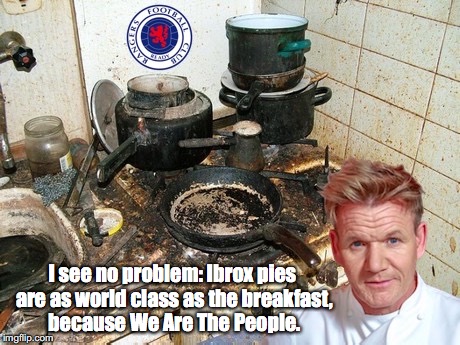 (2016-12-28)


Murdoch family gather at memorial for Bobby Murdoch at Rutherglen town hall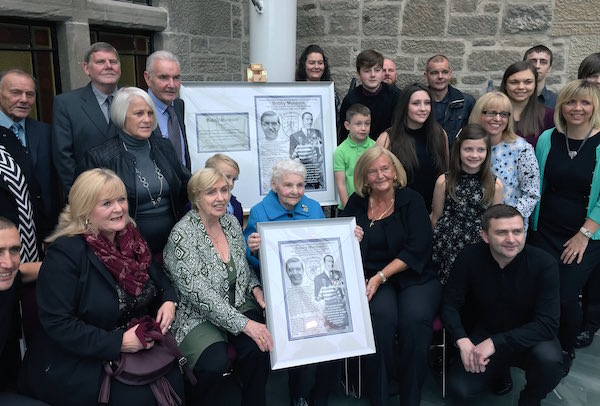 (2016-10-14)


Grand Canyon-sized gap between Sevco & Celtic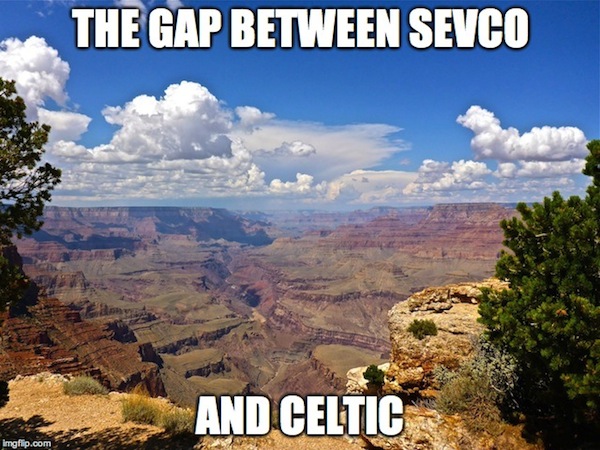 (2016-08-24)


Stewart Regan's Tequila

(2016-05-15)


Website Banner
Check out our banner up top of the page. I think you will agree that it is totally sweet. All praise and thanx goes to our artist Lyndsay Johnson. If anyone needs any graphic arts work done, e-mail the club and I will put you in touch. If you need any photography done, give her husband Wes a shout.