Celebrating Sevco Slaughter with Quadruple Broony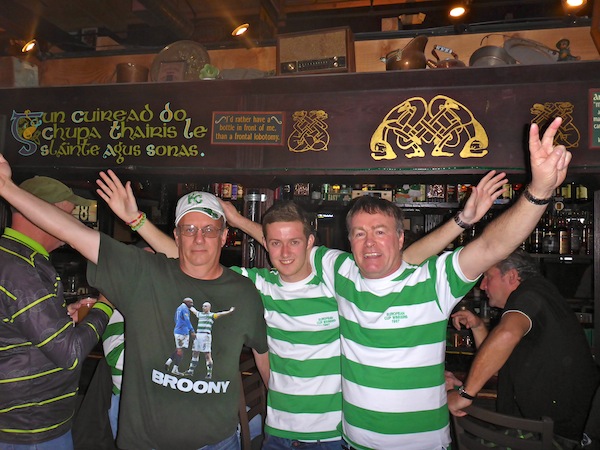 (2015-02-01)


Leigh Griffiths celebrates goal against Sevco by doing "The Broony"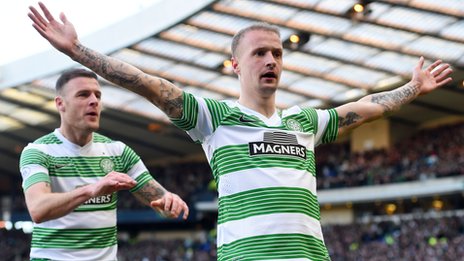 (2015-02-01)


Doing "The Broony": How To Guide

(2014-09-28)


Sunday Herald: A Statement From Celtic Supporters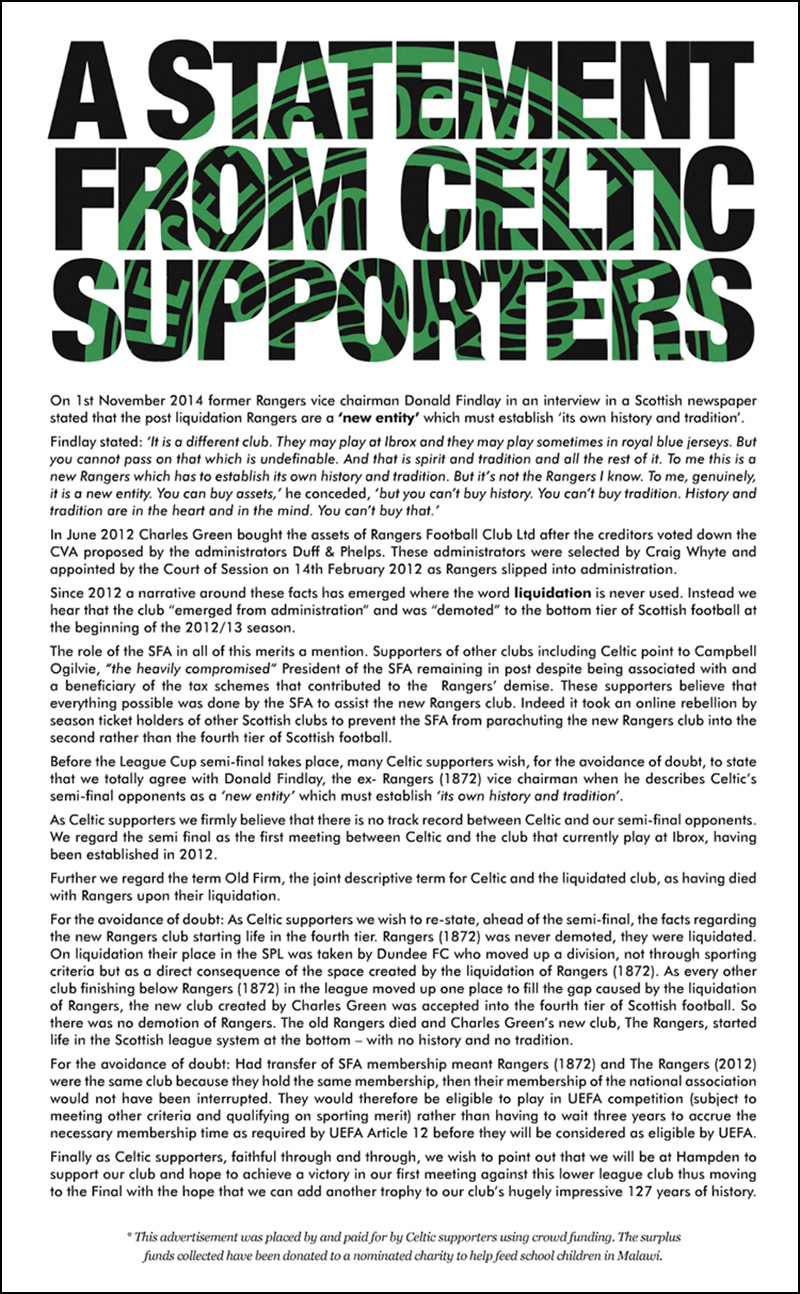 (2015-01-25)


Website Banner
Check out our banner up top of the page. I think you will agree that it is totally sweet. All praise and thanx goes to our artist Lyndsay Johnson. If anyone needs any graphic arts work done, e-mail the club and I will put you in touch. If you need any photography done, give her husband Wes a shout.