We Are The Championes!
Four In A Row – Six To Go!
Ronnie does it in style, with three weeks to go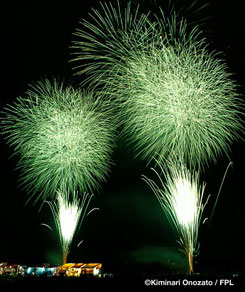 ---
Antietam: Irish Brigade Monument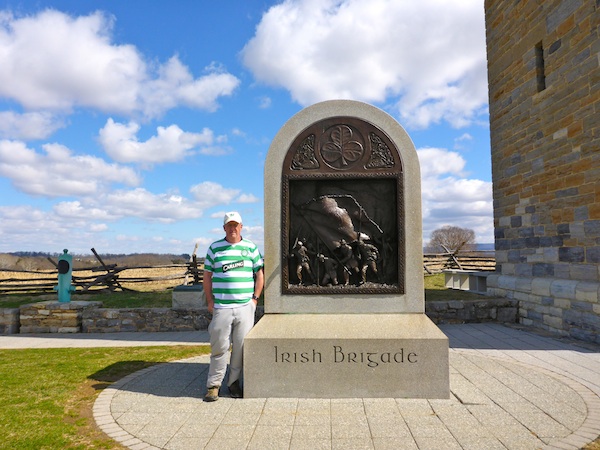 (2015-04-04)


Craig Thomson : Fud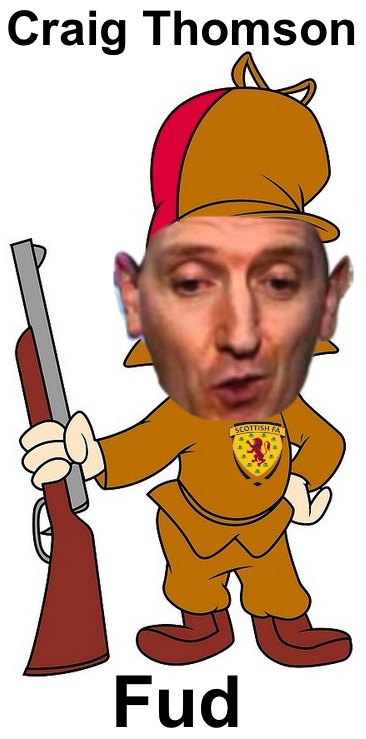 (2015-03-09)


A Celebratory Sip of the Bubbly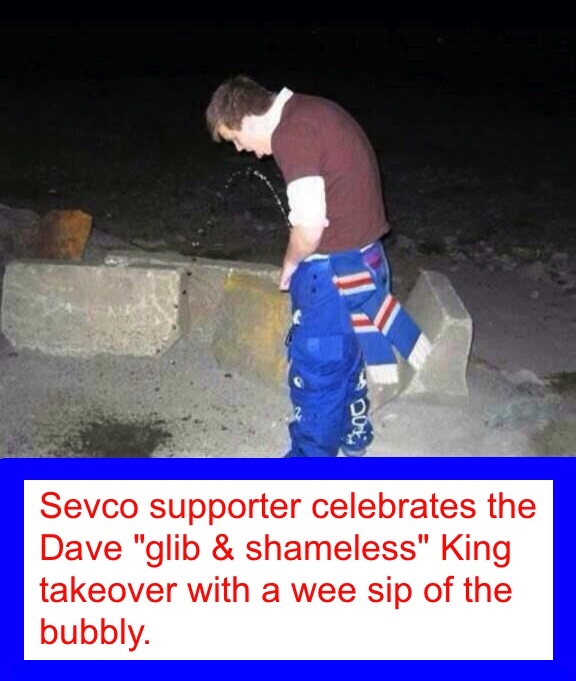 (2015-03-07)


Website Banner
Check out our banner up top of the page. I think you will agree that it is totally sweet. All praise and thanx goes to our artist Lyndsay Johnson. If anyone needs any graphic arts work done, e-mail the club and I will put you in touch. If you need any photography done, give her husband Wes a shout.